Our Story
Vital Technical, or more commonly known as V-tech is one of the leading Sealant, Adhesive and Filler (SAF) specialists in Southeast Asia. V-tech is committed to elevate the SAF industries through innovation and end-to-end expertise in manufacturing, packaging and distribution of high-quality solutions to key market segments in Hardware, Construction and Building, Industrial, Automotive Aftermarket (MRO) and Consumer DIY.
Founded in 2002, V-tech has rapidly grown over the years and has a strong presence in 70 countries worldwide. As of today, the group has more than 300 employees, 4 key manufacturing and R&D facilities in Malaysia.
In early 2021, Nippon Paint Holding (via their 100% owned subsidiary Nippon Paint Malaysia) acquired a majority stake in V-tech to complement their ongoing expansion strategy into adjacent markets. With Nippon Paint's wide network of support around the world, V-tech aims to accelerate market growth and channel more resources into devising innovative solutions for the SAF sector.
V-tech has spent decades mastering the science of Sealant, Adhesive and Filler (SAF) and is eager to bring its reach and influence to the next level.
Vision
To excel as the top bonding and sealing solutions provider in our target markets, by delivering excellent products and services that meet or exceed our customers' expectations.
Mission
We will conduct business in a professional and ethical manner with sound business, social and sustainability principles.
Shared Values: Our Passion for Excellence
---
At V-tech, we pride ourselves on being exceptionally passionate about providing the best possible solution to our stakeholders people; both our employees and customers. We are bound by our values and purposes that help us propel through the competitive landscape in the SAF sector, we truly believe in: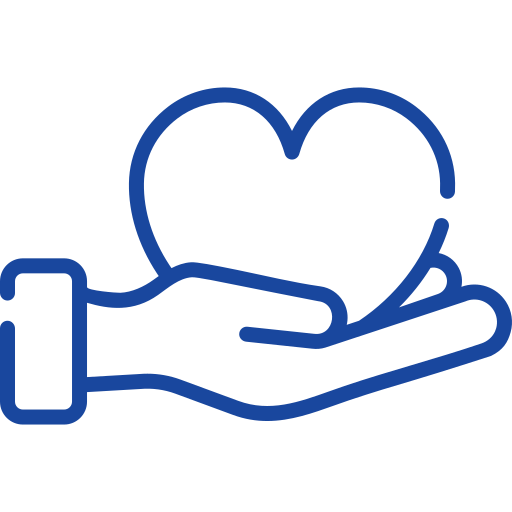 A Passion for Excellence
We support our employees' career development, helping them deploy their knowledge, skills, and creativity to excel in a dynamic business environment.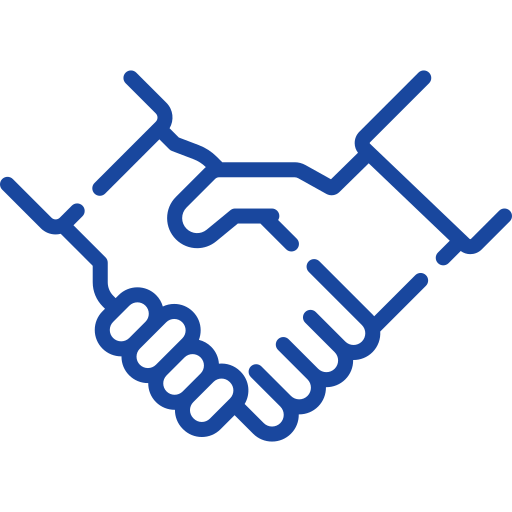 Respect for People and Nature
We actively play our role as socially and ethically responsible corporate citizens and commit to sustainable development principles.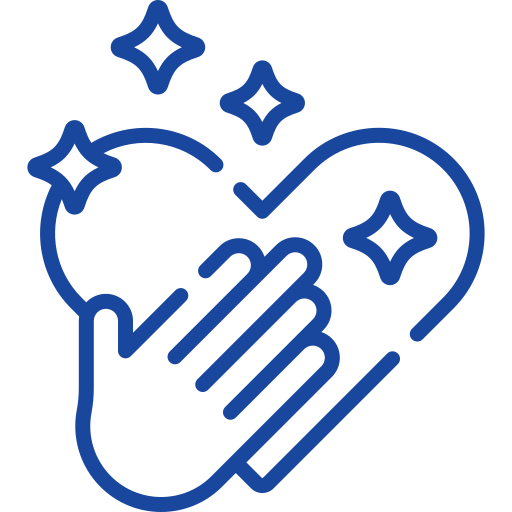 Integrity, Honesty and Openness
We strive to earn the confidence of our stakeholders with integrity, honesty and openness in all our business engagements.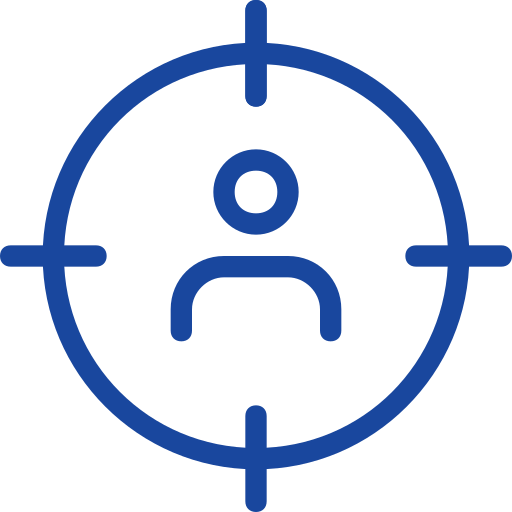 Customer Focus
We focus on serving our customers in the spirit of sustainable partnership by creating values to ensure mutual growth.
Our QMS

QUALITY POLICY
We are committed to providing customers with quality assured products and services which meet or exceed applicable requirements, and achieving customer satisfaction through continual improvement and implementation of the quality management system by all interested parties.
Our EMS

ENVIRONMENTAL POLICY
We are committed to protecting the environment, including the prevention of pollution, through continual improvement and effective implementation of the environmental management system in activities related to our products and services, and ensure compliance with all applicable legislations, regulations and obligations.