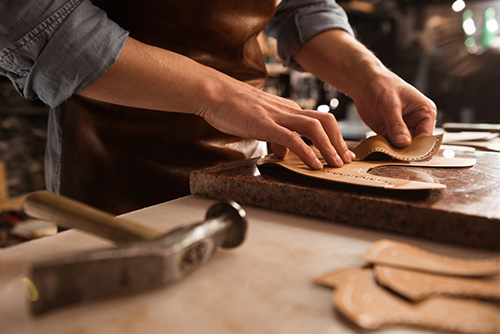 Becoming Your Trusted Partners.
Explore the possibilities of creating your own label, supported by the proven technology and innovation of V-tech.
We are your trusted partners. V-tech takes pride in the excellence of our products.
Over the past 20 years, V-tech has always been the trusted provider for our partners around the world. We take pride in delivering top notch products compliant to a comprehensive range of Environmental, Social and Governance (ESG) policies.