Our Products
WORLD CLASS PRODUCTS, PROUDLY MADE IN MALAYSIA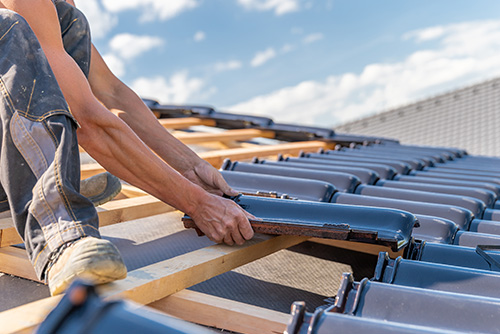 No. 1 Producer of MS Polymer Sealant in Southeast Asia
V-tech produces a comprehensive range of MS Polymer Sealants for construction, industrial / Automotive and Consumer DIY applications. With more than 50% market share, V-tech is one of the leading producers and exporters of MS Polymer Sealant in the Southeast Asia region.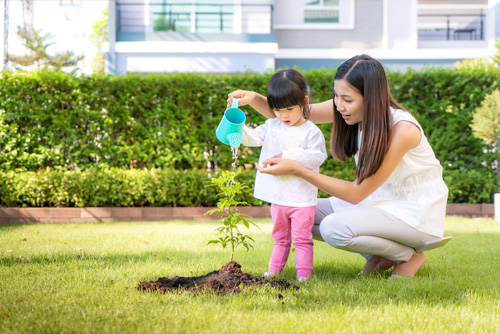 Pioneer of Green Adhesive and Sealant in Southeast Asia
V-tech visionary investment in formulating of green adhesive and sealant started in 2010, way before industries gained an important perspective of running a sustainable business and manufacturing facilities.
We continuously advocate for greener practice with our partners and actively get certified and trained in the relevant fields of expertise.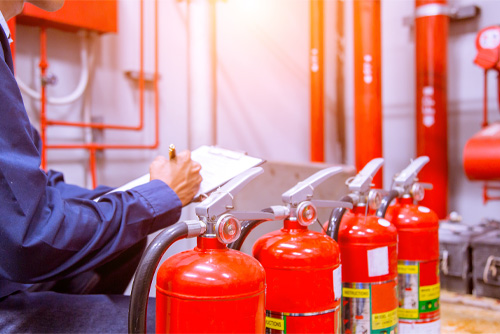 Niche and Unique Approaches to Fire Retardant Sealants
V-tech's revolutionary formula in fire retardant sealants have proven to slow down the spread of fire in buildings up to 4 hours, not an easy feat to achieve and the series of products have continuously spread its influence and helped save lives worldwide.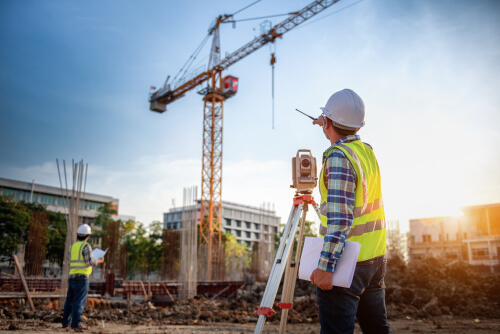 Capacity to Customise and Tailored-fit SAF Solutions for All
V-tech's capacity in end-to-end production and distribution of SAF solutions and products give us cutting edge advantages in business expansion; we are trusted partners of many multinational companies and will continue to steer the growth of the SAF sector in the region.
Adhesive & Sealant Manufacturer In Malaysia
WORLD CLASS PRODUCTS, PROUDLY MADE IN MALAYSIA
Latest Newsroom
Check out our latest news and essential announcements